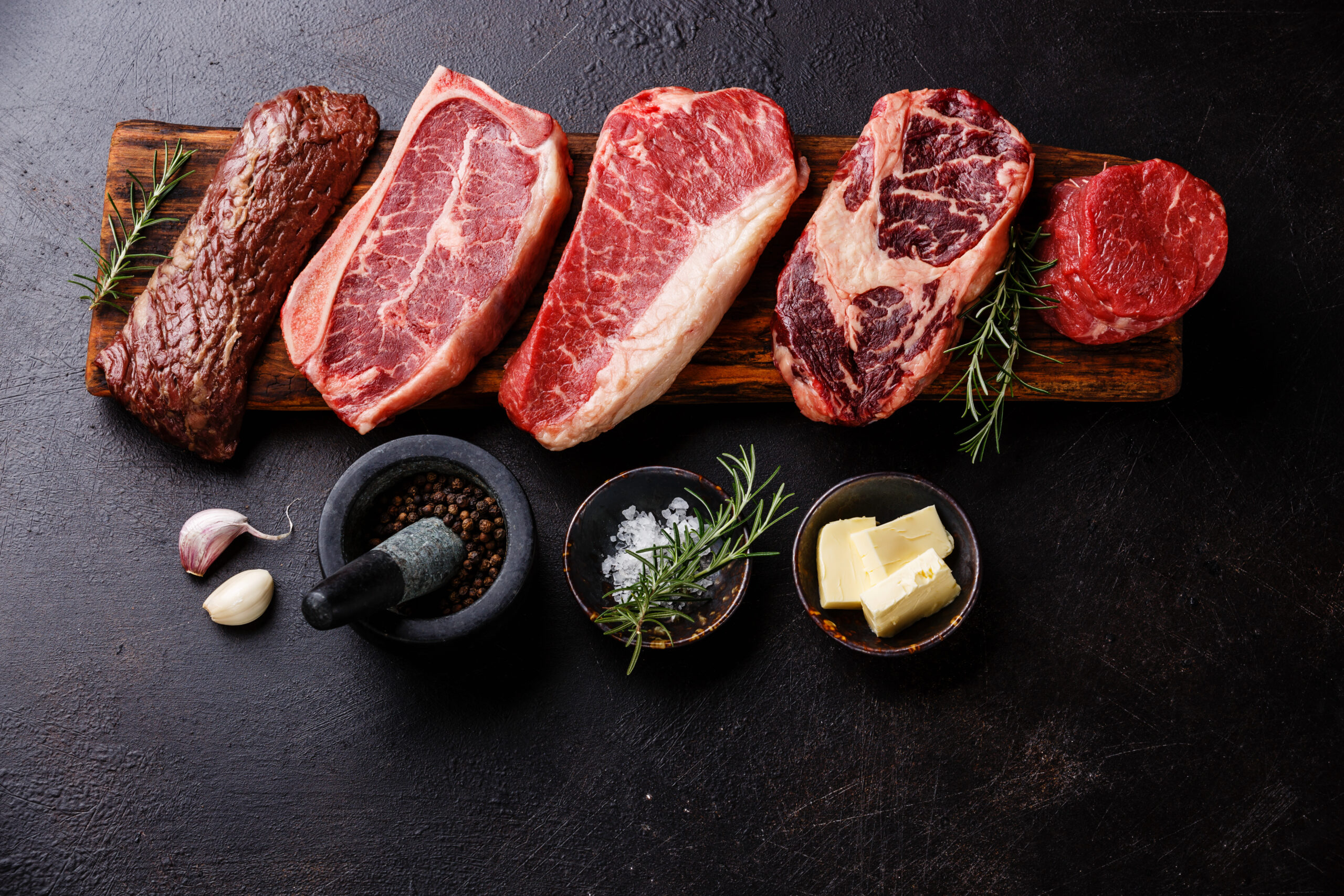 With ranchers having to expand and diversity to make ends meet, and with the onset of Covid making the beef supplies scarce in grocery stores, Ruby Valley Meat came to fruition in Sheridan, Montana.
The 5 L Ranch expanded into the retail beef business and opened, Ruby Valley Meats, a store front to market their locally raised products. Larry and Lisa Mehlhoff have always operated their 5 L Red Angus ranch with their children as a family operation who have worked in agriculture for 9 generations, 5 generations in Montana. They grow all of their forage, harvest their own hay to feed their cattle and graze on their pastures to supply high quality all-natural meat with no hormones. They believe that you should know the rancher beyond the meat you eat.
The Mehlhoff's started Ruby Valley Meats by going to Farmers Markets around Montana to get their name out around the state and after summer markets were over they needed another option to sell their meats and that's when Ruby Valley Meats came to life.
They offer pasture raised grain finished beef as well as 100% grass fed beef. All their beef is dry aged for to weeks to add extra flavor and tenderness.
After opening their store front they expanded to shipping directly to customers and shipped their first boxes of meat in December 202 and continue to ship meat right to your door step. The 5L brand represents the highest quality meat you can get with the least amount of hassle.
If you are out in the Ruby Valley stop in to their storefront in Sheridan at 117 N Main and grab a steak for that summer barbeque and say howdy.
Written by Michelle Van Dyke, Broker