Why Pick Twin Bridges as Your Home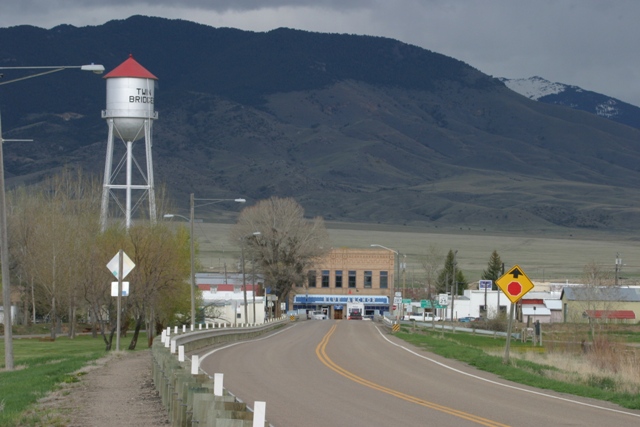 If you like small towns, you might want to pick Twin Bridges, Montana as your next home. With a population of 417 people, it is the 110th largest community in Montana and it is neither predominantly blue-collar nor white collar. According to neighboerhoodscout.com, there are especially a lot of people living in Twin Bridges who work in management occupations (21.74%), maintenance occupations (16.3%) and farm management occupations (8.7%). Compared to other communities there are a lot of people working in agricultural jobs compared to other communities in America.
Of important note, Twin Bridges is also a town of artists. Twin Bridges has more artists, designers and people working in media than 90% of the communities in America. This concentration of artists helps shape Twin Bridges' character.
One interesting thing about the economy is that relatively large numbers of people work from their home: 7.95% of the workforce. While this number may seem small overall, as a fraction of the total workforce, this is high compared to the rest of the county. These workers are often telecommuters who work in a knowledge-based, white-collar professions.
Overall, Twin Bridges crime rate is one of the lowest in the nation, which makes it a great place to live if safety is an important concern.
It is a fairly quiet town because there are relatively few of those groups of people who have a tendency to be noisy. Twin Bridges has relatively few families with children living at home and few renters and college students. But the biggest reason it is quieter in Twin Bridges than in most places in American, it that there are just simply fewer people living here. If you think trees make good neighbors, Twin Bridges may be for you.
Written by Michelle Van Dyke, Broker