Joe Kolwyck
Sales Associate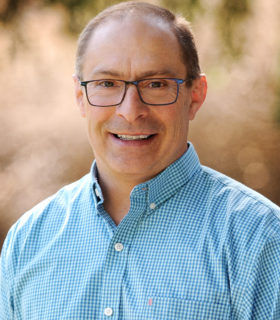 C: 406.581.1959
Email
2001 Stadium Drive Suite A Bozeman, Montana 59715
O: 406.586.7676 F: 406.586.7591
Joe Kolwyck was born and raised in Bozeman, Montana, where he grew up skiing, hunting, fishing and enjoying just about all outdoor activities. He graduated from Montana State University with a B.S. in Earth Science and a minor in Political Science. Joe has worked on multiple large ranches across Montana and still helps out local ranches to this day. Joe sold real estate in the 90's and renewed his license in 2005. He has also been involved in the insurance industry for 18 years.
Living in Bozeman, Joe and his wife have two daughters. They are very active with snow skiing and gymnastics in the winter and boating during the warmer months. Being a Montanan Joe loves his state and is very proud of Montana's heritage, values and all the recreation that it has to offer.
Joe is a member of the South West Montana Farm and Ranch Brokers, Montana Stockgrowers Association, the National Association of Realtors and the Gallatin Association of Realtors. Joe's mission as a Real Estate Agent is to find the perfect fit for anyone who wants to come and enjoy the Montana lifestyle.
Interests
Our team of professionals specializes in farm and ranch property, recreational and sporting property, fly fishing and resort property, as well as, vacant and transitional land. Our lives are dedicated to working this land, through real estate, land stewardship and recreating under the Montana big sky.